And just like that, December is just around the corner!
For the first time, we're releasing a winter-themed lobby.

Christmas cosmetics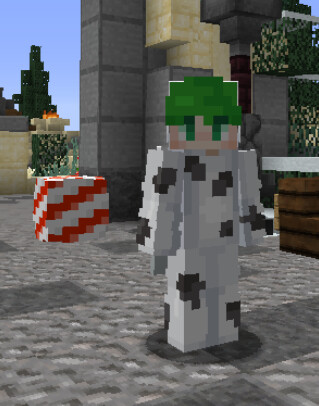 We've added over 15 new Christmas- and winter-themed cosmetics! Additionally, pets are now more likely to appear in shard machines.
Advent Calendar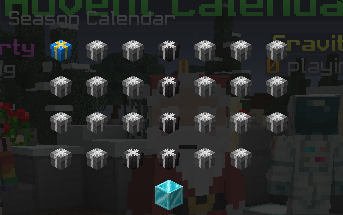 Log in every day to get special rewards! On certain days, you might get better rewards. Find the Santa NPC in the lobby to get started.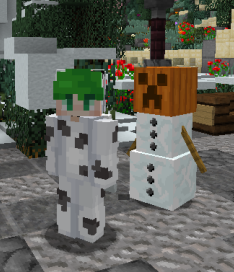 If you complete the calendar, this snowman pet awaits you!
Snowglobe Hunt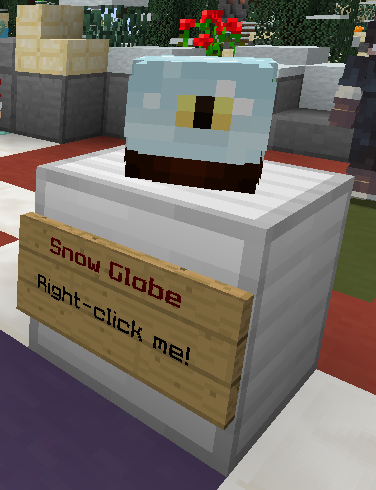 More than 20 snowglobes have been hidden in the new lobby, can you find them all?
Snowball fight kit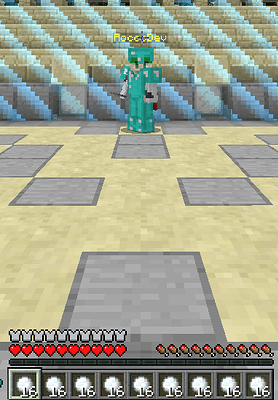 We've added a new dueling kit to the arena in the lobby, you can now engage friends in a snowball fight!
(Be careful not to run out of snowballs!)
Seasonal maps event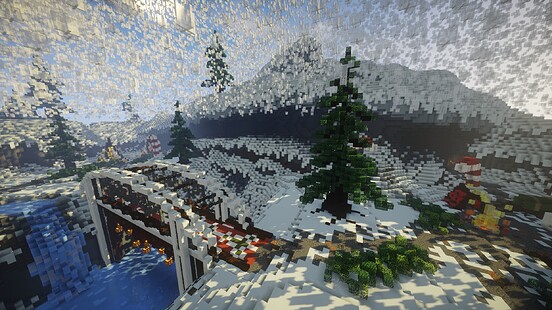 This month, playing on snowy or winter-themed maps will make you earn double coins!
Onto 2023…
This will likely be our last announcement of the year.
We are really thankful for your support, and can't wait to show you what's coming in 2023.
In the meantime, you can always suggest changes and submit maps, if you'd like.