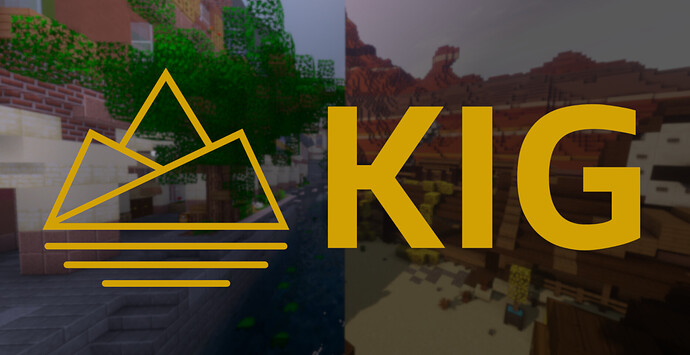 The second half of the Trouble in Mineville update is coming next weekend! (Aug 13)
Assassin Role (Limited Time Event)
An assassin is on the loose…
The assassin is a new role that is designed to work alone in a race against the traitors in killing all the targets assigned to it. Targets can be of any role, and should the assassin manage to kill them all (or if they're the last person standing), the game will instantly result in a victory for them.
Only one player will be the assassin, and the role is only enabled in games that start with 16 players or more. Thanks to the new warmup-join mechanic, this will be easier to achieve.
You can read this handy guide to learn how to play the new role: How to Play: Assassin Role
The assassin role will be available as a limited-time event throughout the whole weekend. (Aug 13-15)
A note on weekend events
The assassin role is the first limited-time (weekend) event for Trouble in Mineville. If you like this format, please let us know, as we may bring new events to the table to further spice up your Trouble in Mineville experience.
New maps: The Canal (Revisited) & Armadillo (Revisited)
Alongside the assassin role event, we will be releasing two Hive map revamps. Like Puerto and Rooftops, these are based on the original versions of the maps, which were gently given to us by their respective authors (Gepsutin and JPLikesGames).
The Canal (Revisited)
Original: Gepsutin
Revamp: syds & sphere

(By the way, the banner on the previous announcement was from this map.
)
Armadillo (Revisited)
Original: xBayani & JPLikesGames
Revamp: Noirlune Team
Bugfixes
Several bug fixes and quality-of-life features are also included in this update.
Following the release of the update, a changelog post will be made on Discord listing all the minor changes.